I have a number of updates I wanted to publish here so I thought to list them all in a single post.
Tomorrow, Saturday the 21st, is the first day of the two day Riverside Arts Festival in Easton, PA. I'm very excited, as it marks the first time I've taken part in something like this. I've been busy setting up a tent, making the displays, and framing my artwork. Last weekend my wife helped me pick the pieces I want to show and we arranged them in a dry run setup of the tent in our backyard.
Also, this weekend in Easton is the start of the ACE Fall group show. The painting below is the piece I submitted. The show is at the Easton Hospital Gallery at the State Theater Center for the Arts. The opening is Friday, October 11th from 6-7:30 p.m. and the show runs until November 4th.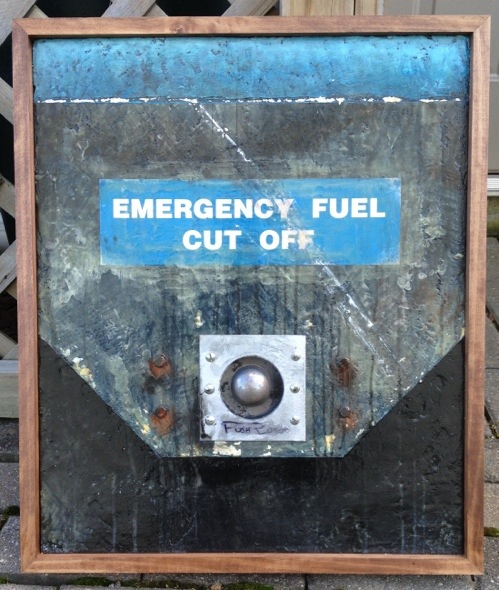 Finally, I've updated my artist's statement to better reflect my thoughts on the work I'm producing today. Describing my work, or why I do what I do is always a challenge for me. But talking to other artists I've recently met, and generally speaking about my art a lot more lately with other people curious about it, has helped me immensely.